Welcome to la French Tech
Your next job could be in France, one of the world's fastest growing startup hubs.
There's never been a better time to join, found or invest in a startup in France. Our French Tech ecosystem is breaking new records every day, and is looking for talents from all over the world to join the adventure.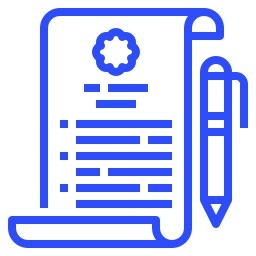 Got a question on visas, residence permits, social security and more? For all things administrative:
Visit our FAQ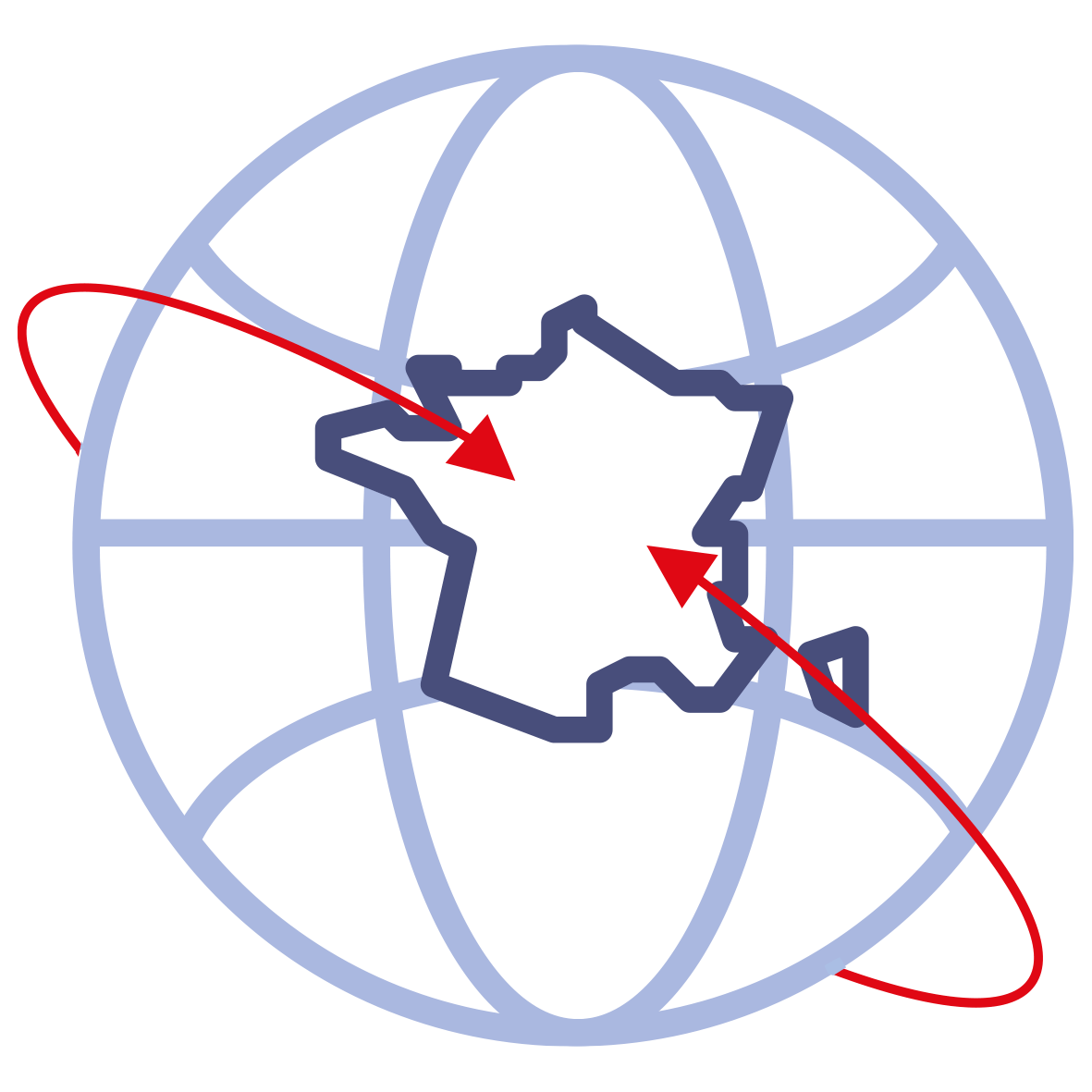 Looking for some real-world advice from those who have been there and done that? Our international French Tech community got you covered:
Read our Community guide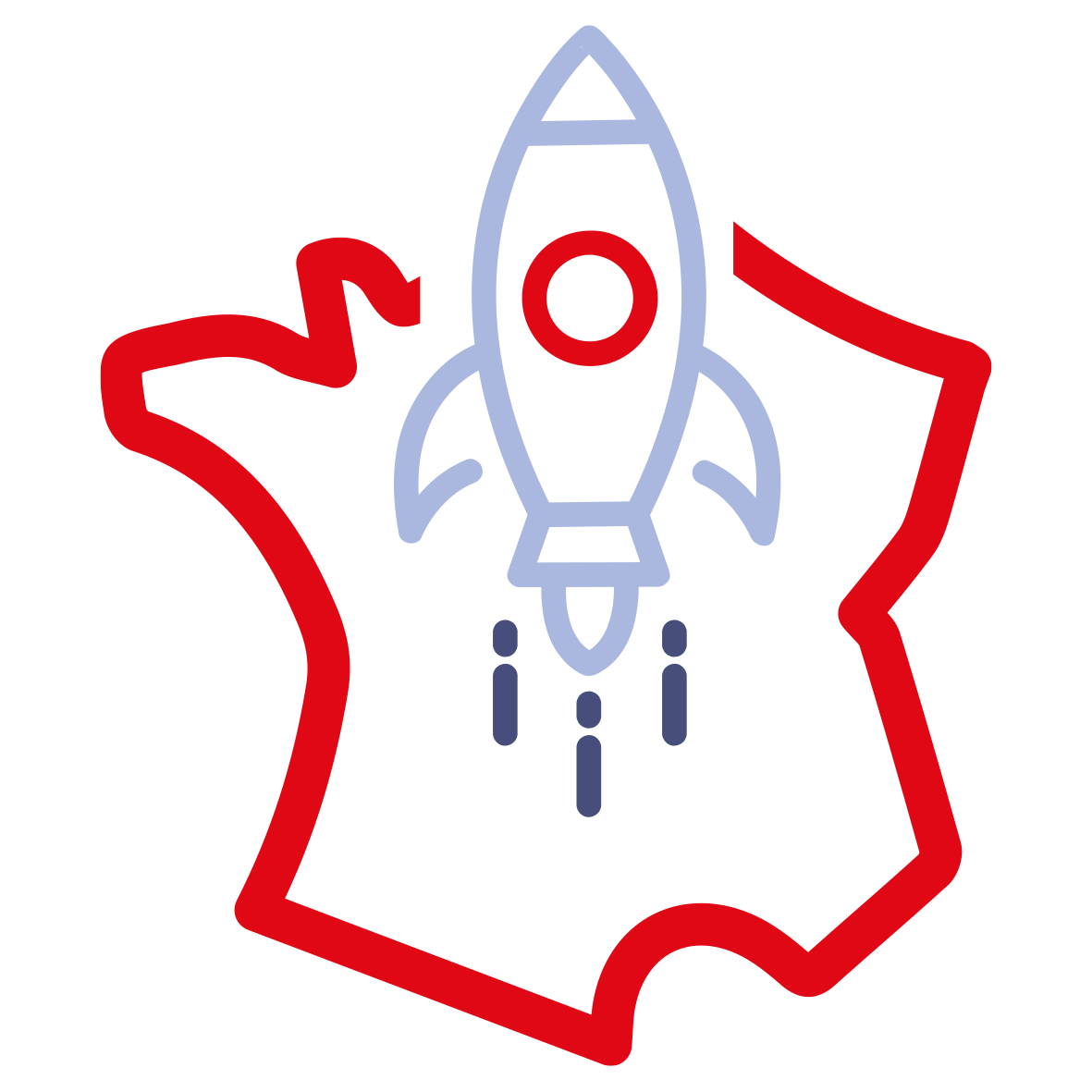 Returning to live in France? To facilitate your relocation after an expatriation:
Have a look at the dedicated page
Consider us your pre-welcome committee!
The French Tech Revolution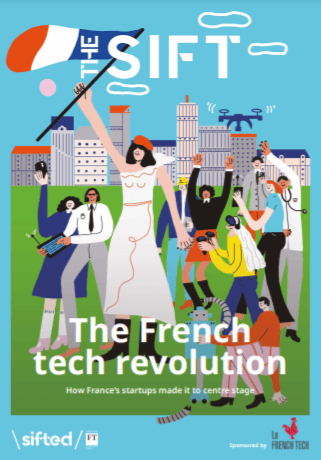 Want to know more about the French Tech ecosystem, how quickly it's growing and what might make it the right startup scene for you?
You are an entrepreneur and you want to develop your business in France?
Take a look at the many investment and financing tools at your disposal, they exist to help you in this adventure!
France invests in start-ups!
Service providers "French Tech Friendly"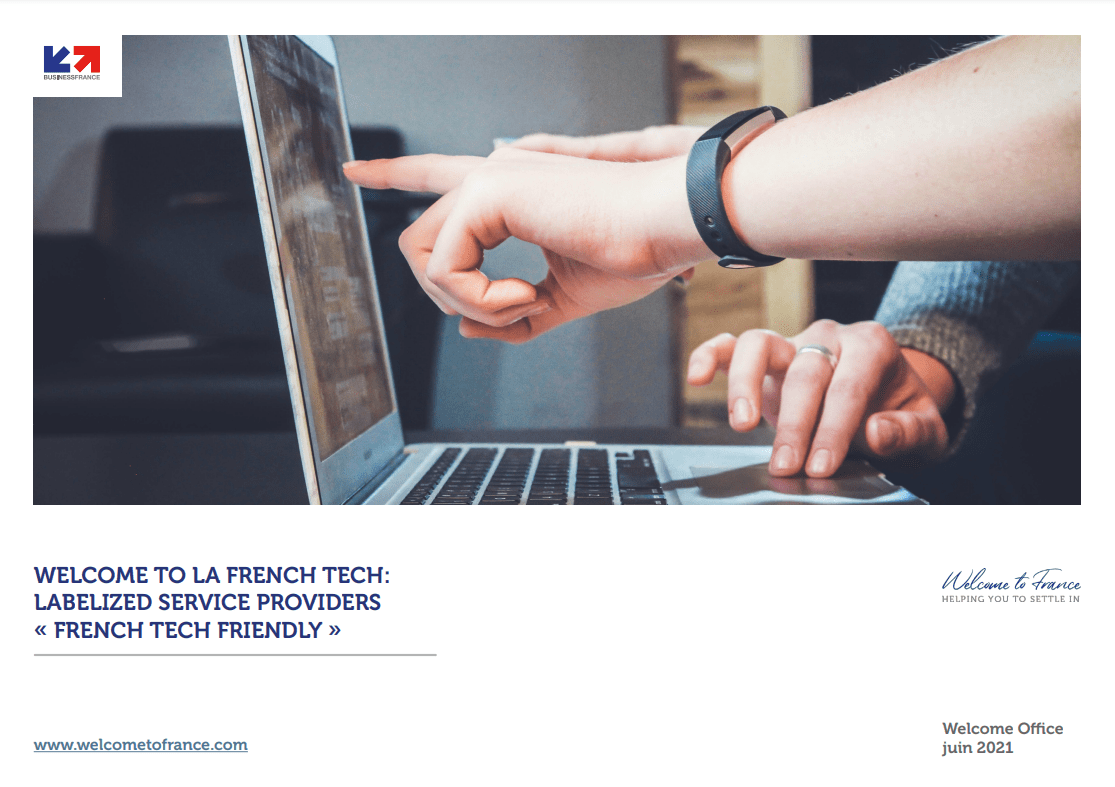 We have selected for you service providers specialized in settling services (including banking services) in France to facilitate your arrival in France.