Events
15 January 2020
Masterclass – Welcome to France Startuppers!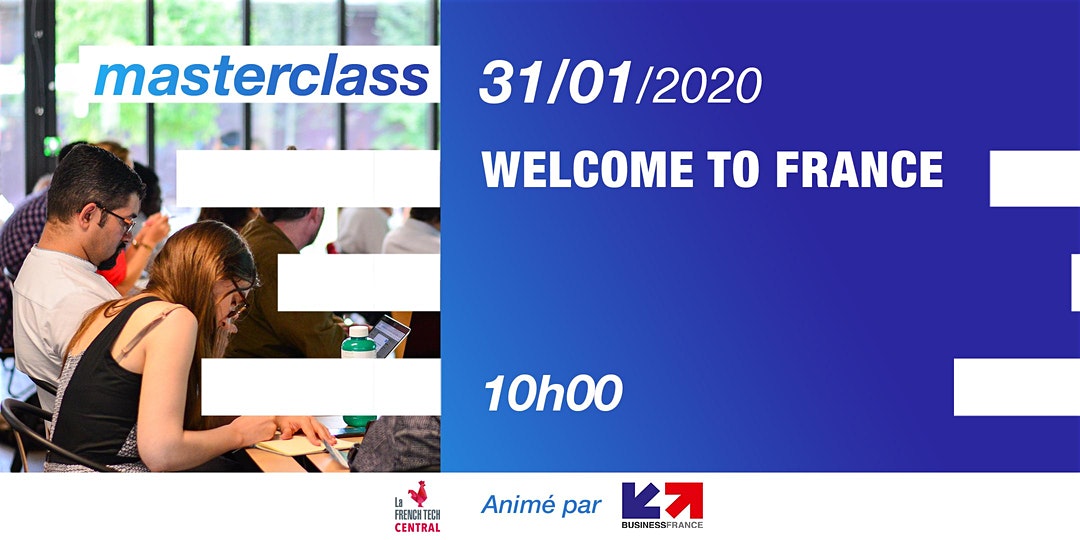 Join us, October 18th, , at 12:30; the Welcome Office will give you the keys to settle in France!
The Masterclass of Public Services is an event which takes place from 12:30 pm to 13:30pm, during which the Public Actors present their offers and devices in accompaniment to show the uses and the benefits which you can draw from it, all in an informal setting.