France welcomes talent
France's economic attractiveness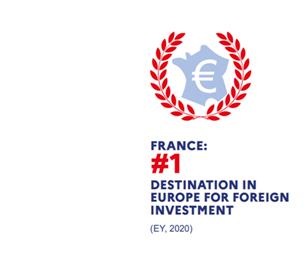 Foreign direct investment
In 2019, France ranked 1st amongst the most attractive European countries with 1,468 projects developed by talented and outgoing entrepreneurs, or 28 investment projects per week, up 11% versus 2018 and more than 50% over five years.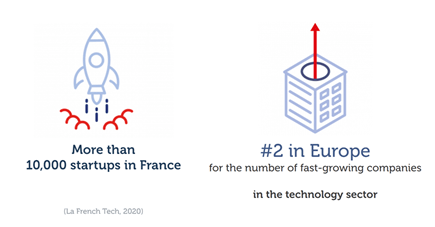 France, is a start-up Nation
France is on its way to become one of the world's more attractive countries as a result of the French Tech system.
This is a unique ecosystem that brings together start-ups, investors, decision-makers, international talent, and community builders.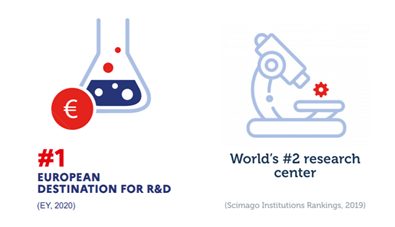 Research and development (
R&D)
157 new R&D projects were registered, making France the leading European country for R&D.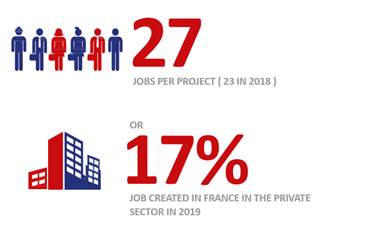 Creation and security of jobs
In 2019, foreign direct investment created more jobs.
+30% jobs created or protected versus 2018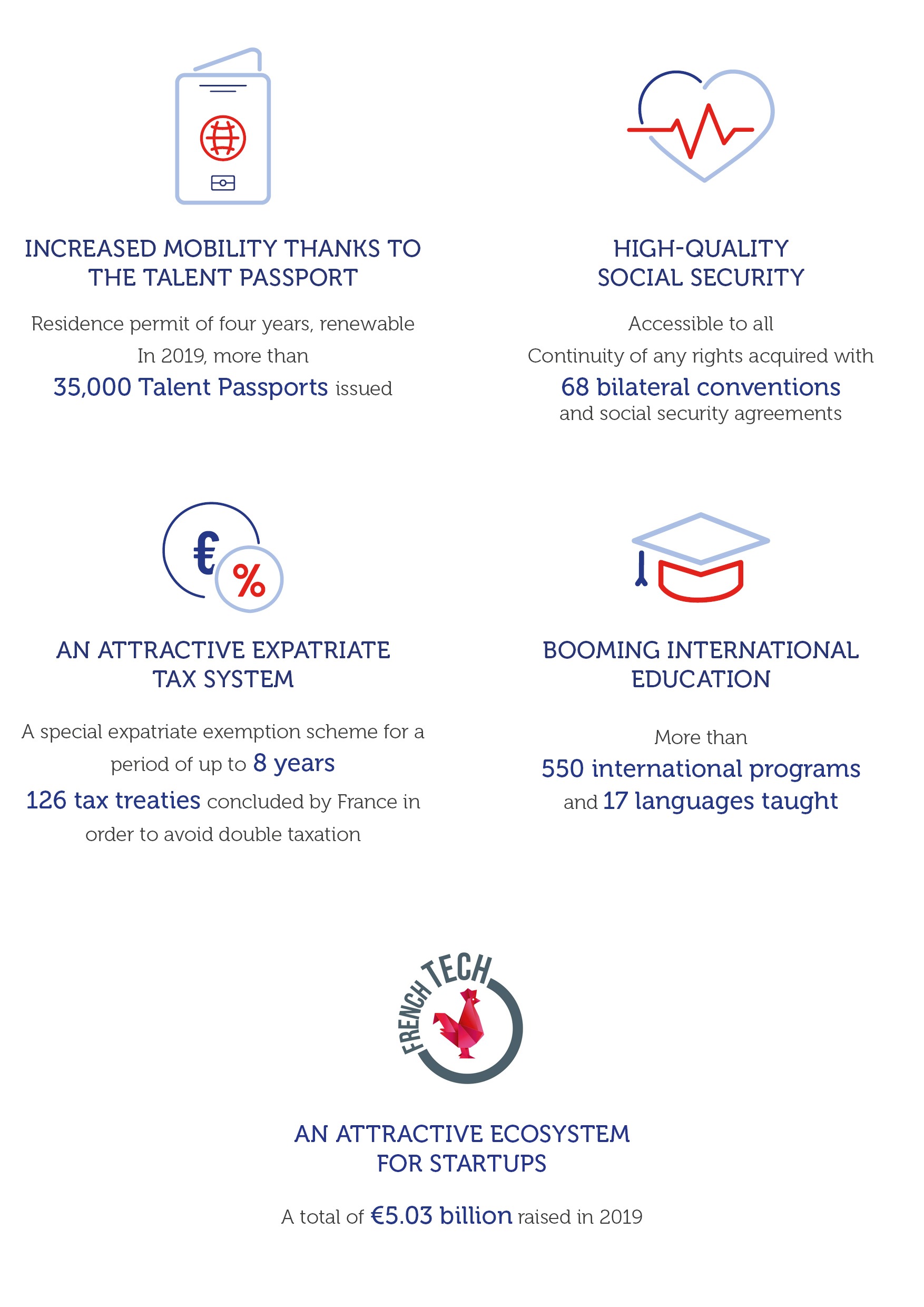 General framework
France has set up attractive systems to make the country welcoming for investors, entrepreneurs, start-uppers, and international talent that wish to set up shop, work, and live for a long time in France with their family.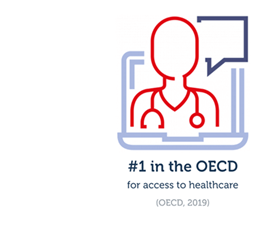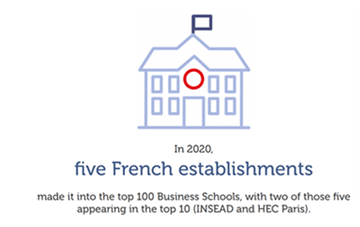 Studying and doing research in France
Quality education system       
Quality education: 90% of international students recommend France as a  destination for higher learning.
Leading criteria of choice

for international students
> Visit the website Campus France
> Take a look at  the 2017 Campus France Kantar Sofres barometer
International talent is particularly satisfied with access to culture and art as well as to French gastronomy and infrastructure, especially the mass transit system.
> Take a look at INSEAD's talents survey.