Publications
6 August 2020
Doing Business : Available support and grants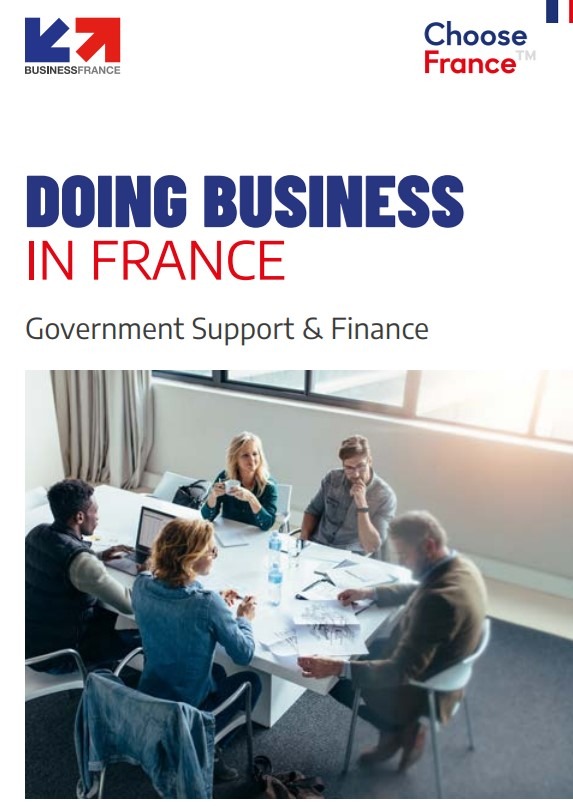 The practical guides "Doing Business in France" are intended to inform you about all the legal, fiscal and social aspects of your establishment and the operation of your subsidiary in France. They provide you with reliable, clear and precise information in order to turn excellent projects into successes.
Click here to download the Doing Business: Aid and financing!
Our guide is also downloadable in french.