News
9 June 2017
Discover the 70 winners of the French Tech Ticket Season 2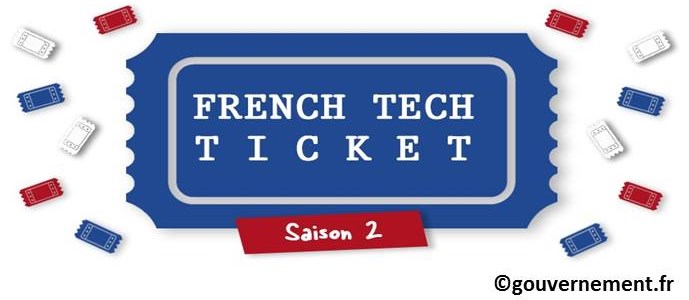 Attentive readers may remember that France's President, François Hollande, hosted a reception at the Élysée Palace in March 2016 for the 50 winners of the first season of the Paris French Tech Ticket program. Applications closed last September for an even bigger second French Tech Ticket season, which will this time host 70 startups in partner incubators throughout France.
The 70 selected startups were chosen from a record-breaking 2,700 applications, nearly twice as many as for the first season (1,380), and were received from more than a hundred countries, including India, the United States, Egypt, Brazil and Russia.
The winning startups will get to enjoy the various benefits of the French Tech Ticket program, including:
€45,000 per team over the course of a year (€20,000 to cover personal costs and €25,000 to cover professional services).
12 months in one of the 41 selected partner incubators.
A fast-track procedure for team members to obtain a French residence permit.
Tailored program of events to support their growth (masterclasses, networking, etc.).
A specific Help Desk to help them through administrative procedures.
Discover the names of the 70 winners